Ranking 15 different characteristics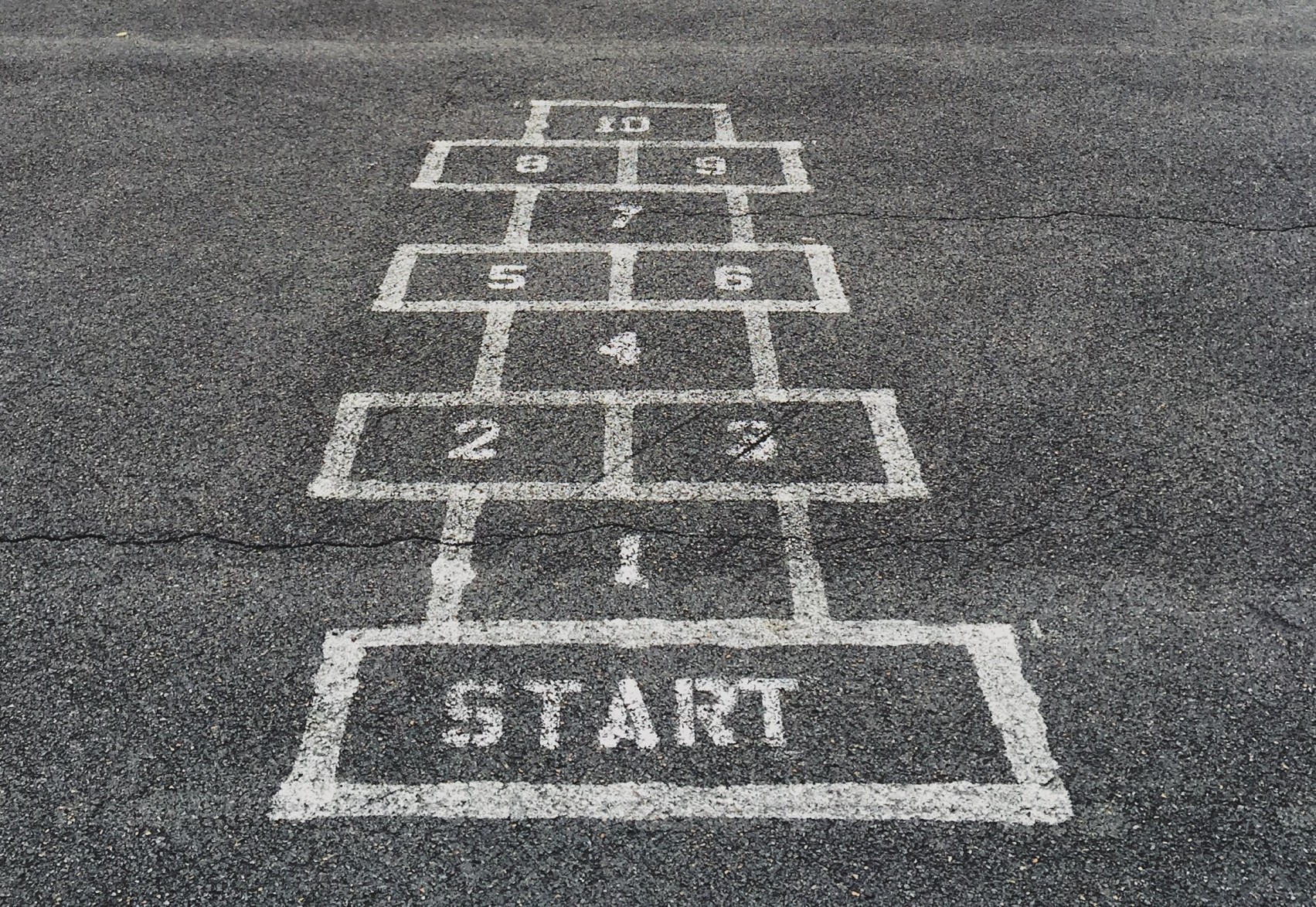 RESEARCH IMPROVEMENTS - Research is a profession that should be carried out by experts. The biggest threat to quick and cost-efficient research is that the quality is almost always suffering. easy2survey wants research to remain good. Even when it is quick and against low cost. For this reason, we regularly share examples of mistakes and best practises in the market. We share our thoughts and possible solutions to improve research. By following these tips, we can make research better. This time the honour belonged to Research Expert Marieke Kooiman.
"Meten is weten" (measuring is knowing) as we say in Dutch. For two years now I have worked in market research and I think doing research is really important. Due to my profession and interest, I regularly fill in questionnaires. Not only to support our industry but to satisfy my own curiosity as well.
Without our panel members we are lost and, therefore, it is of vital importance to keep these members engaged. Engaged with the research community and engaged with filling in questionnaires.
Unfortunately, questionnaires are not always aimed at sustaining or increasing engagement. I came across such an example recently, which is highlighted below. My motivation to continue filling in this questionnaire decreased dramatically.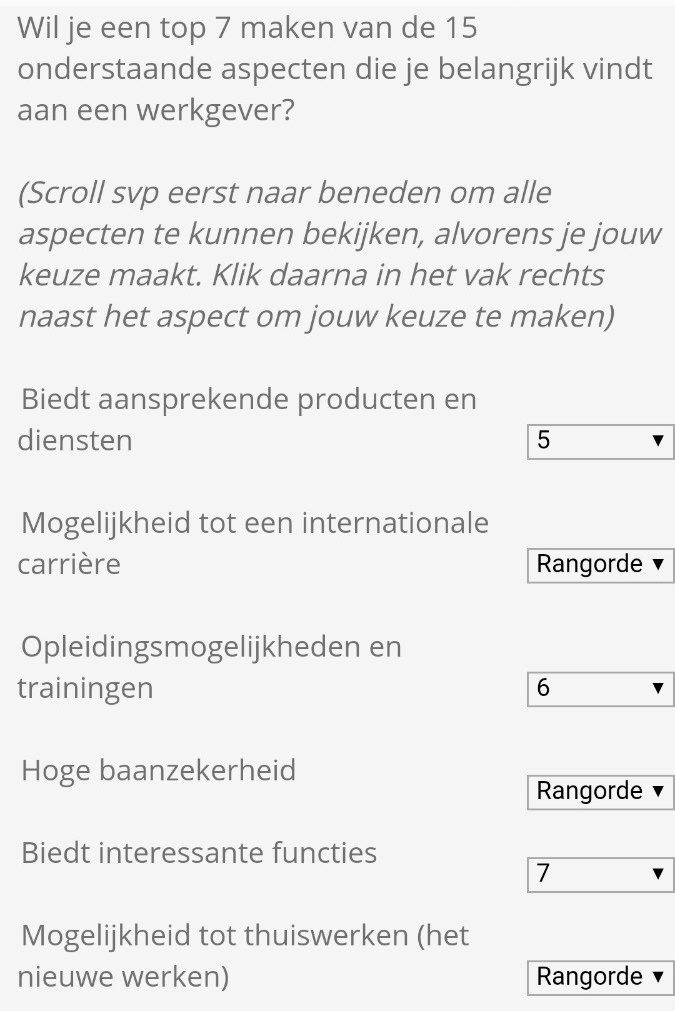 The goal of the question is to rate different characteristics of a new job/employer based on their importance, by ranking them. To rank items in such a way makes it difficult for respondents to get an easy overview of their own ranking.
This can easily be prevented with a much more visually attractive set-up. See the example below. A respondent can drag the most important items to one of the numbers on the right side. This set-up makes it easier to answer the question. Furthermore, it will result in more reliable data as the respondents immediately get to see their own ranking overview. They can reflect and maybe change some items within the ranking.