Creating interaction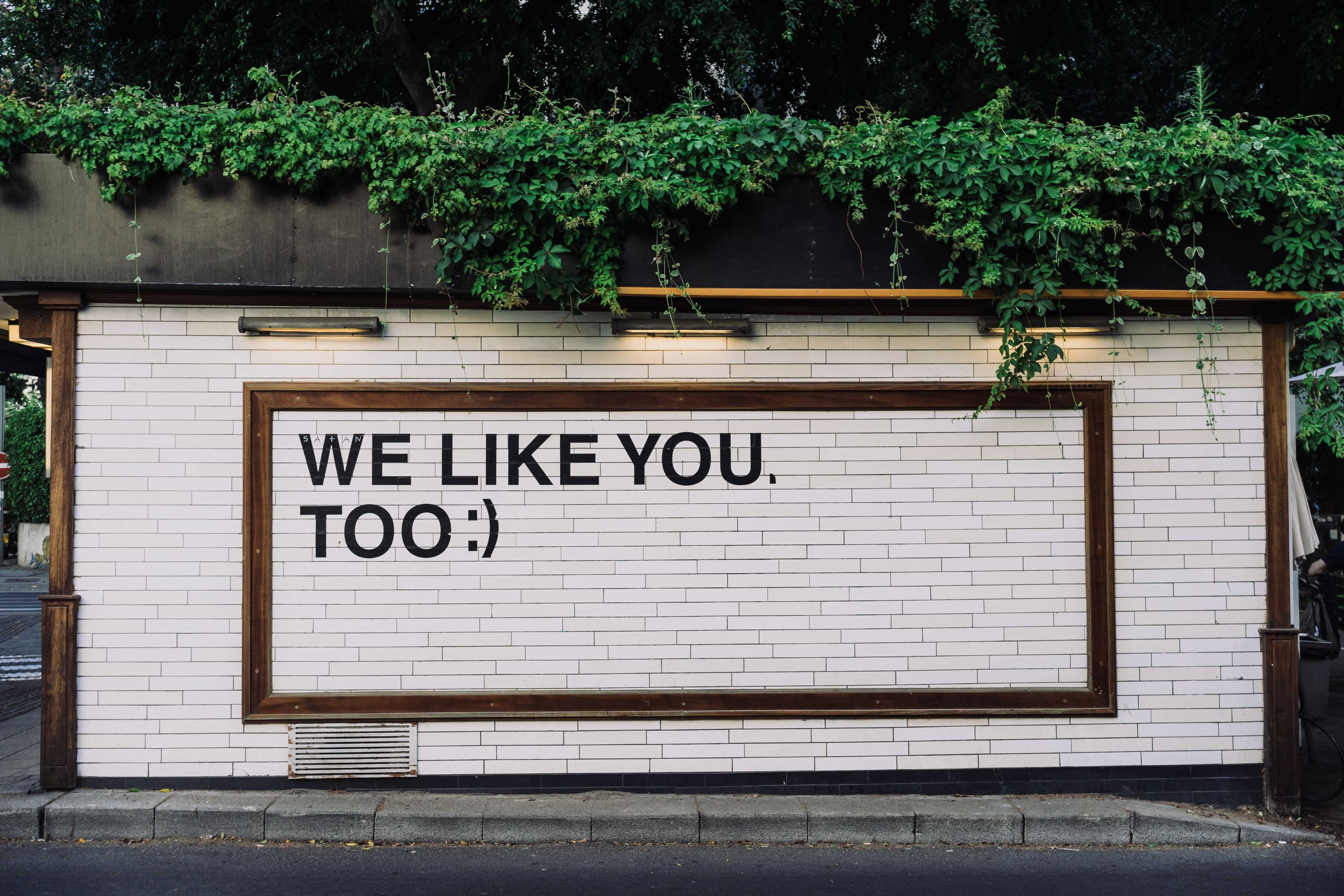 RESEARCH IMPROVEMENTS - Research is a profession that should be carried out by experts. The biggest threat to quick and cost-efficient research is that the quality is almost always suffering. easy2survey wants research to remain good. Even when it is quick and against low cost. For this reason, we regularly share examples of mistakes and best practises in the market. We share our thoughts and possible solutions to improve research. By following these tips, we can make research better. This time the honour belonged to Research Expert Iris Kempers.
Market research is really interesting, as it collects present day data from real people. This enables us to draw conclusions about the situation of a brand or perception of a product in this particular time. Hence, engagement of respondents is vital. I believe that it is important that questionnaires are fun and easy to fill in. In that way, respondents provide us with valid answers and keep filling in questionnaires.
In order to enhance engagement, I think that it is important to create interaction possibilities for respondents. While filling in a questionnaire recently, I came across a good example. Multiple agencies ask respondents to provide feedback at the end of the survey. This is a great way to create interaction. However, this interaction can be improved further, as shown below.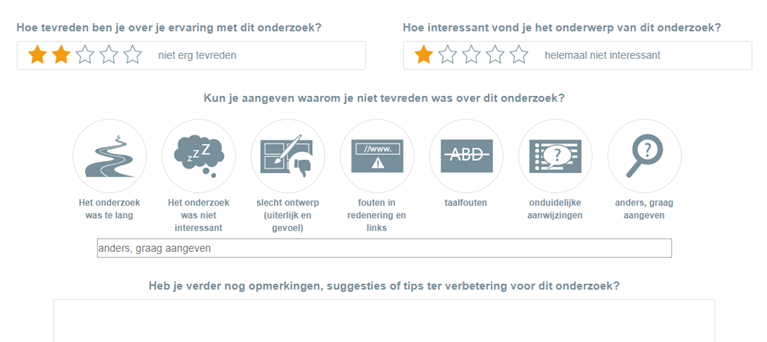 In this example, respondents can, besides rating the questionnaire, provide more detailed feedback. They can indicate the reason why they are not satisfied with the questionnaire easily by choosing between different buttons. This gives the respondents the feeling that their opinion is important and appreciated. That enhances the engagement.
I think it would be great to integrate such a feedback mechanism in all questionnaires, besides rating or grading options. In that way, engagement is enhanced, and respondents are happier. This enables valid research and drawing conclusions about today's situation.