Visualising FAQ's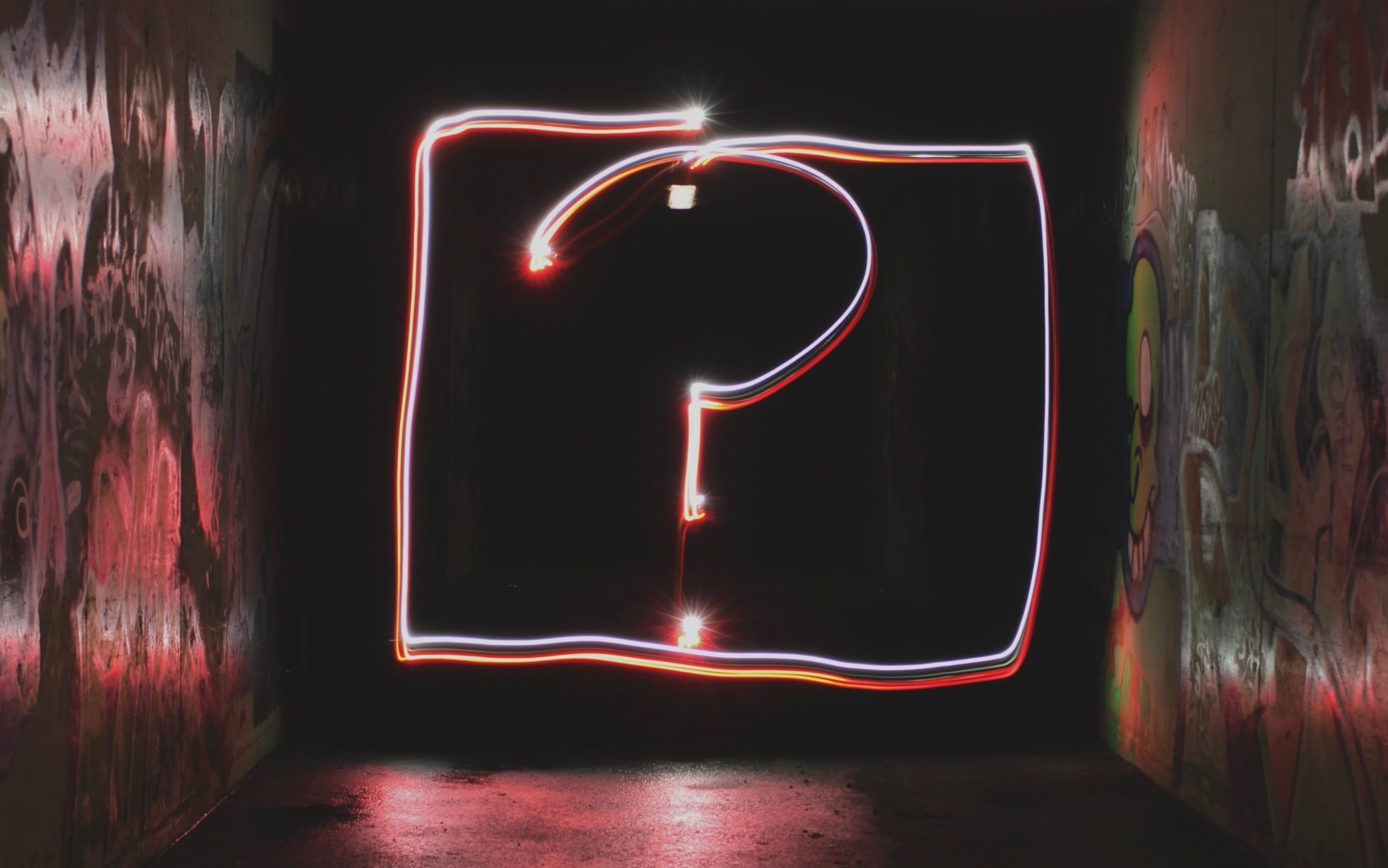 RESEARCH IMPROVEMENTS - Research is a profession that should be carried out by experts. The biggest threat to quick and cost-efficient research is that the quality is almost always suffering. easy2survey wants research to remain good. Even when it is quick and against low cost. For this reason, we regularly share examples of mistakes and best practises in the market. We share our thoughts and possible solutions to improve research. By following these tips, we can make research better. This time the honour belonged to Research Expert Marieke Kooiman.
Since my masters, research has got me hooked. I like doing research and I like participating in research. Since I am a panel member myself, I think it is very important to keep panel members involved and motivated. After all, we need our panel members to provide our clients with valuable insights.
That's why I get excited when I come across new, more innovative and visually attractive methods in questionnaires. Below an example of something that surprised me in a good way.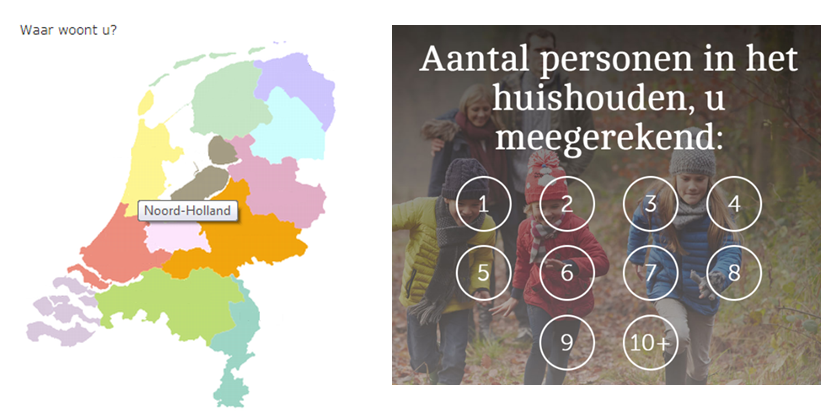 In the example on the left, they ask in which region you live, and on the right, they ask how many household members you have. By using this visually attractive format for asking these kinds of boring socio-demographic questions, respondents will be surprised. This surprising effect will make them more engaged in filling in the survey.
It can be easily integrated in research. It will cost some time to set it up and collect nice visualisations, but, as these are frequently used questions, I think it is worth it.