The 5 steps towards creating a successful pre-testing engine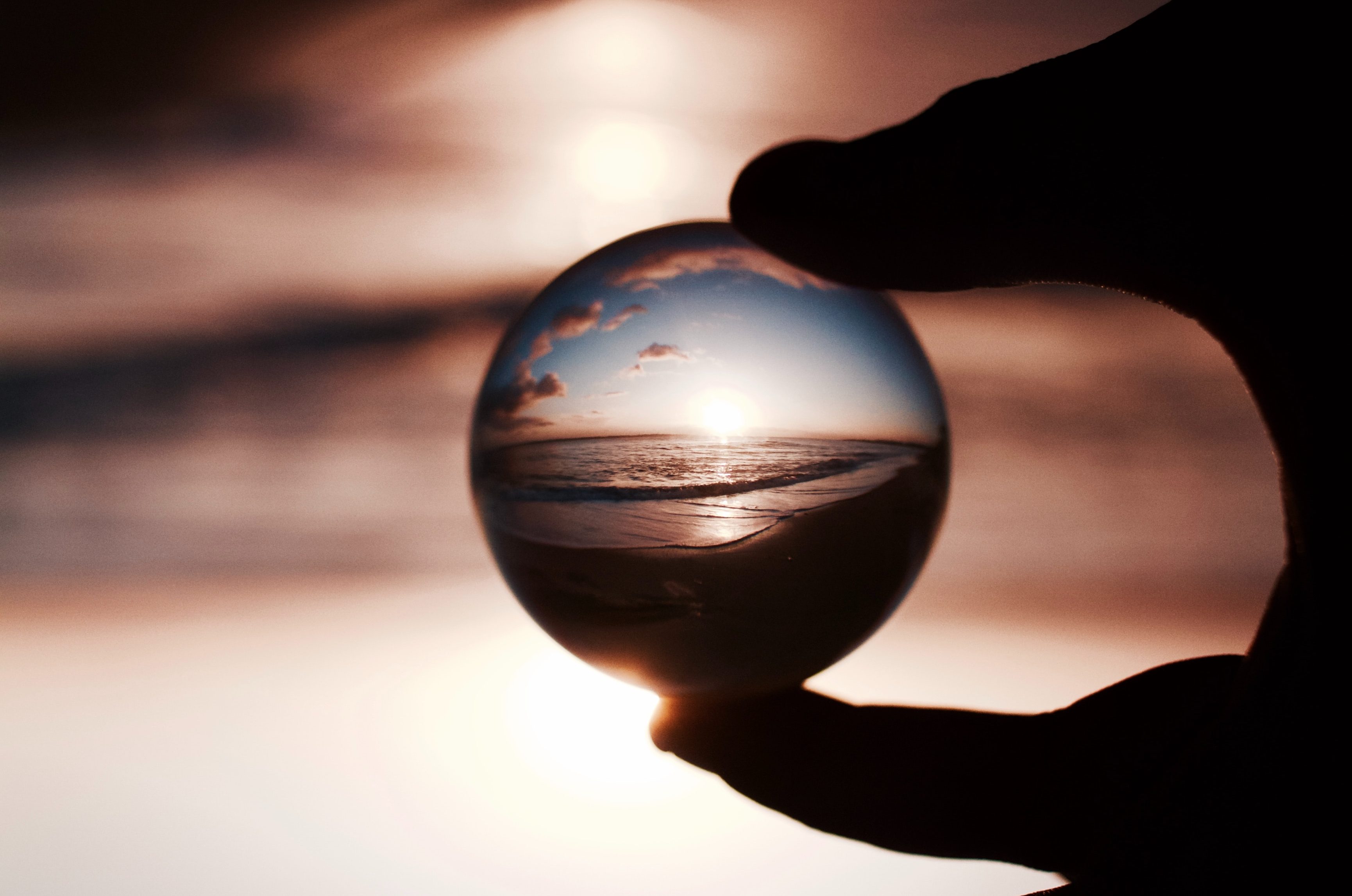 Since the launch of easy2survey back in June, we have spoken at several events and conferences about a new and agile solution for pre-testing everything. Most marketers raise the same question: "How can I improve my ROI?". In response, we always ask the following three questions:
Who works in a company that does pre-testing?
And who works in a company that tests every ad that is used (NO exceptions)?
Who uses only those ads that reach the level top 20%?
It is remarkable to see that there are hardly any advertisers that answer with a three-time YES. If we thereafter ask the question why not, we usually get three reasons: it takes too much time, it is too costly or pre-testing does not give me the correct answers.
Why do pre-testing? The gorilla, the ball and the advertisement
The first reason why you should ask someone else instead of listening to your own gut feeling is related to a short clip I showed during presentations. In this clip, people throw a basketball to each other. If you follow the ball you miss the gorilla that enters the screen. He claps on his chest and walks away. The moment you see it, you can never un-see it. So, it's hard to understand why so many people miss it.
It's the same with advertising. If your brand, your message and your beautiful people and situations are in there, it is impossible to realise that people might miss it. But this is reality. People become more and more trained to avoid advertising and they are even willing to pay to avoid ads. Our consumers do not have the same feeling towards the brand and advertising as we do. In fact: trusting your own gut feeling might be a big mistake you will come to regret.
Winning GRP's in just 5 steps
We conducted a big meta-analysis on years of pre-testing and tracking data. In this study we analysed the in-market results of good and average performing ads. We saw that the average advertisement needs 150 to 200 GRP's to realise the same effects as a top 20% performing ad. Think of the impact the ad might have on sales and share if more people notice the brand and the ad when going in to the market. This result was present in different markets and different industries.
Below we have a chart of the costs of 100 GRP's in different markets. The difference between markets are big, so the costs of 100 GRP's differ between 50.000 Euro to more than 500.000 Euro.

But to get to the top 20%, you need to test, and act on the results. Average is not good enough and you should have a process in place to test and select whether you want to use the ad and how to improve the ad. By using only the top 20% ads that you have developed, you will win 150-200 GRP's per campaign. This is an easy win, the only thing you need to do is say YES to the three questions above.
The best way to do this properly is to follow the easy2survey 5 step process.
The 5 steps
Create an automated brief: Make sure that everyone that does testing can start it by answering only a few questions. Make sure you don't create any obstacles

Develop standard metrics and create a benchmark or norm in all markets:

Select a sound methodology that considers real behaviour
Use a validated KPI with in-market results (easy2survey is validated in the market)
Use top 20% and never the average
It's important to know what everything means throughout the board, so that everyone can test
Test everything with no exceptions:

Time is no issue anymore
Money is no issue anymore
Make sure that all stakeholders have access and can organise it themselves. An automated brief as explained at Step 1, is essential
Use only those ads that reach the threshold (no exceptions)
Learn from all the testing and keep on improving
When you follow these steps, you don't have to just rely on gut-feeling anymore. The clients who have implemented this process are much more effective and will win at least 150 to 200 GRP's per campaign. It increases the ROI of investments and the ROI of research.
Get in touch with Arjen if you want to know more about our onboarding process and how to make it your own.
Blog Lucas Hulsebos – CEO DVJ Insights